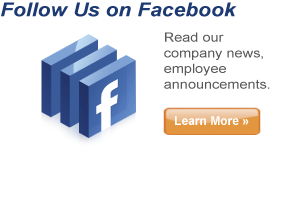 HR Manager
Description
Plan, Develop and implement strategy for HR management and development. Including recruitment and selection policy/practices, discipline, grievance, counseling, pay and conditions, contracts, training and development, succession planning, morale and motivation, culture and attitudinal development, performance appraisals and quality management issues. To enforce policies and procedures to the employee group established by Full-Fill Management. To work as a liaison between management and hourly employees.
Duties/Responsibilities
Establish and maintain appropriate systems for measuring necessary aspects of HR development
Monitor, measure and report on HR issues, opportunities and development plans and achievements within agreed formats and timescales
Maintain policies and procedures set out in the employee handbook.
Revisions when needed to policies and procedures in the employee handbook.
Enforcement of policies and procedures