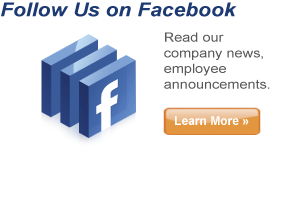 Our Story
Full-Fill Industries LLC is literally an "old school" success story in business.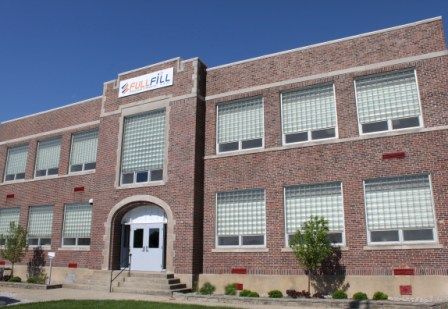 In 1999, four members of the Clapp Family had an idea for a manufacturing company in a tiny Illinois town. The three brothers and their father renovated an 80-year-old former Henning High School building and added a single food aerosol production line — hoping their years of experience and industry connections would bring customers into their unique facility.
The aerosol manufacturing industry was not new to the Clapp Family when they started Full-Fill Industries. Henry Clapp began working in 1952 in the laboratory at the former Continental Filling Company (which later became Aerosol Techniques Inc.) in Danville, Illinois. He eventually became the plant's vice president and general manager. In 1982, Henry started Clapp Industries Corp. in Potomac, Illinois. That company later became Creative Products Inc. of Rossville, Illinois.
Eventually, Henry's sons – David, Steven, and Jonathon – joined Creative Products after they each earned their degrees from the University of Illinois. When Creative Products was sold in 1997 to International Home Foods (which later was purchased by ConAgra), the Clapp Family decided to begin another venture in the aerosol industry two years later.
Today, the Clapp Family brings a collective 120 years of aerosol industry experience to work each day in a 250,000-square-foot manufacturing, laboratory and office complex sitting on the north side of a rural east central Illinois village.
Their reputation for outstanding quality, manufacturing expertise, and absolute customer service has gained Full-Fill Industries partnerships with some of the world's leading food companies.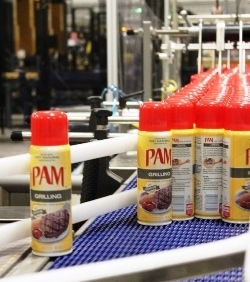 More than a dozen years later, Full-Fill Industries' employees now blend modern technology with time-proven industry practices to make Full-Fill Industries a leading manufacturer of cooking oil sprays for major consumer and private brand customers and foodservice operators.