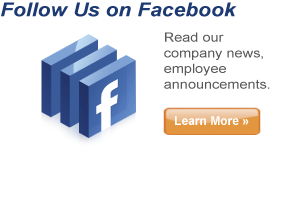 Propelling Our Community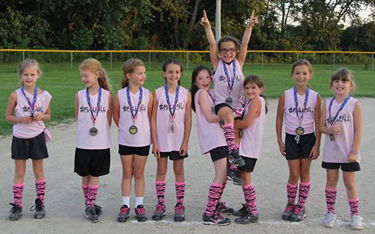 We are pleased to consider contributions to local non-profit and education organizations that make our community a better place to live.
If you would like to have your organization or event considered for a contribution, please fill out this application and submitted it to us.
We ask that you answer the questions as much as possible to help us understand your request.
Also, please attach any additional information that best explains your organization and how the donation would be used.