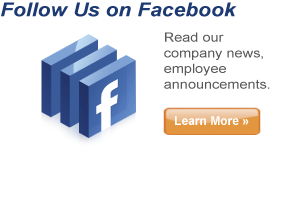 Services
Call us: 217-286-3532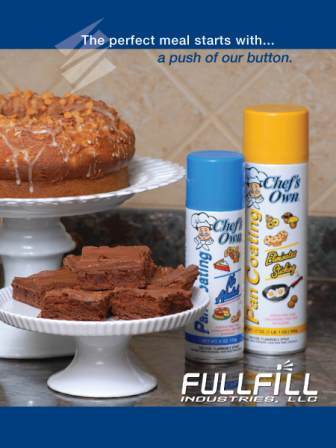 Our goal is to help our customers with all phases of manufacturing (from concept to completion) to make their products and brands successful in the consumer and foodservice markets.
Our Customer Service Team:
Provides timely, responsive product management and customer care services.

Assists with all aspects of art services and label ordering.

Coordinates product comparison testing and data analysis with customers.

Provides research and development laboratory services on site.

Has access to full-line shipping and distribution services.

Provides research and development partnerships.

If you want to view a Full-Fill information brochure, please click here to download.
If you want to send us an email, click here.