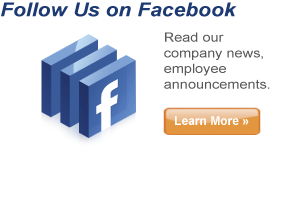 SQF recertification at Level 3
Category: Food Safety Minute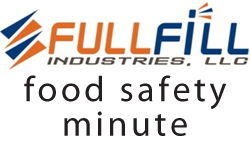 Our next SQF recertification audit is scheduled for September 30 through October Quality Food is one of four food safety standards benchmarked to the Global Food Safety Initiative. GFSI is a business-driven initiative for the continuous improvement of food safety management systems to ensure consumer confidence in the delivery of safe food worldwide. The GFSI vision is "Safe food for consumers everywhere."
Accomplishing SQF Level 2 certification in the past meant we had a HACCP based food safety plan in place which provides us the means to manage and control identified food safety hazards before or as we make our products, rather than after we make them by such means as finished product inspections, holds, repack, and/or recalls.
A HACCP-based quality management system helps to proactively reduce, if not prevent, the production of unsafe food and it reaching the marketplace.
This year, we are going for SQF Level 3 certification. This requires that we have implemented a HACCP-based food quality plan in addition to a food safety plan and food safety fundamentals. The food quality plan shall:
Identify threats to achieving and maintaining product and process quality.

Have implemented controls critical to assuring, monitoring, and maintaining food quality.

Have process controls at quality points in the production process where quality is monitored, deviations are identified, and corrections are made to keep the production process under control.

Include documented Standard Operating Procedures and Work Instructions.

SQF Level 3 certification will show that we have an integrated system for both food safety and food quality that helps us to provide to our customers and consumers quality products that are safe and wholesome to consume.