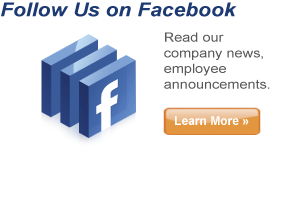 Supply Chain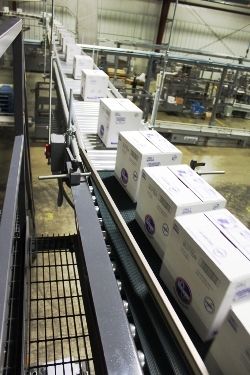 On time delivery is critical to meeting our customers' needs. We have a nation-wide manufacturing and distribution system.
Our plant — located in America's food heartland, central Illinois — has the capability of handling the total product process – from raw materials purchasing (oils, propellant, cans) to packaging (labeling, cartons, displays) to shipping (domestically and internationally).
Full-Fill Industries' logistics operations include:
100,000 square feet of warehouse space for on-demand shipping and receiving in Henning, Illinois.

Additional 50,000 square feet of warehouse space in Rossville, Illinois.

Electronic Data Interchange (EDI) in place to service all accounts.

Chep pallets are wrapped for product protection.

12 loading docks create efficient shipping/receiving truck operations.

Relationships with major truck shipping firms provide consistent delivery.

Our Henning facility is located near Interstates 74 and 57 for easy truck transportation.
Our Rossville warehouse is located north of our production plant on Illinois Route 1.
Get directions to our facilities