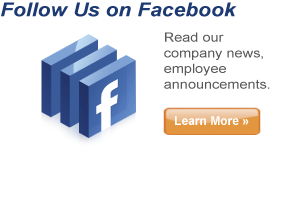 Welcome to Full-Fill Industries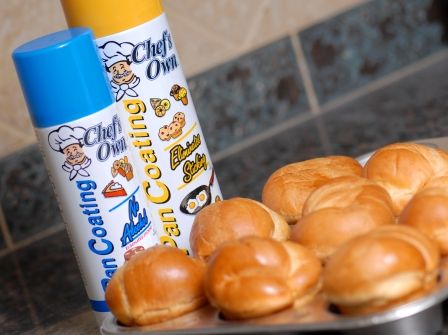 The perfect meal starts with a push of our button.
Whether it is an executive chef preparing a gourmet dish or a busy working mother starting dinner for her family, our customers depend on the quality and reliability of our products.
That is why Full-Fill Industries is fully committed to preparing the best sprays for cooking, flavoring, grilling and cake frosting.
We are the leading provider of food aerosol products in the United States. Our focus on food gives our customers significant advantages in quality, customer service and on-time delivery of product.
Our company is family-owned and our culture reflects the strong values and work ethic of the Midwest. We recently announced a new strategic manufacturing contract with ConAgra Foods and have completed a major expansion that includes three new production lines and 100,000 square feet of additional distribution space.
If you want an information packet about Full-Fill Industries, please click here to download.